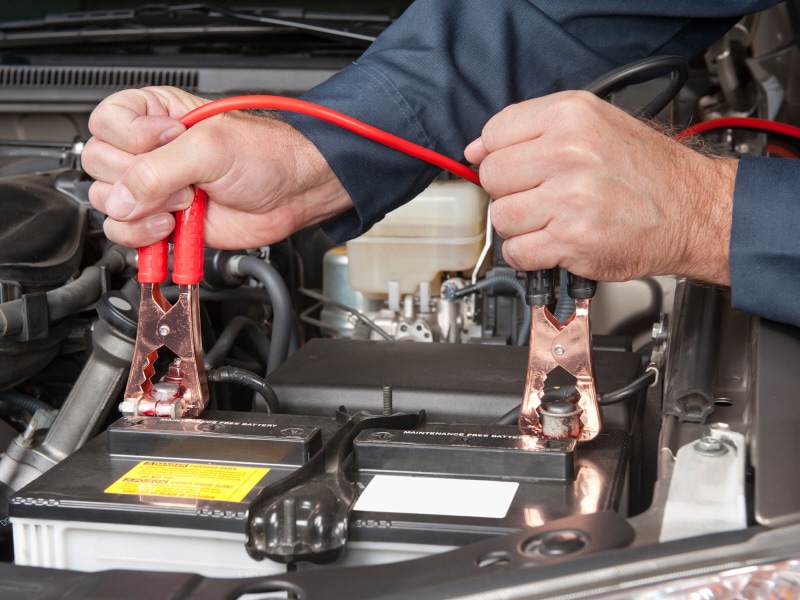 Your battery is powering your drive, and a weakening battery can reduce the overall performance and lifespan of your vehicle. You want your Honda to last as long as it can and perform at its peak. Lee Honda's Certified Honda Technicians are here to make sure your battery is the right one for you and your vehicle.
Cost: $19.95
Our battery service includes:
Running diagnostics to ensure your battery is fully charged.
Cleaning battery terminals / acid build up
Applying protectorate where needed
To keep driving safely in Lewiston, Auburn or wherever you drive, make your appointment for your Honda Battery Service today at Lee Honda.