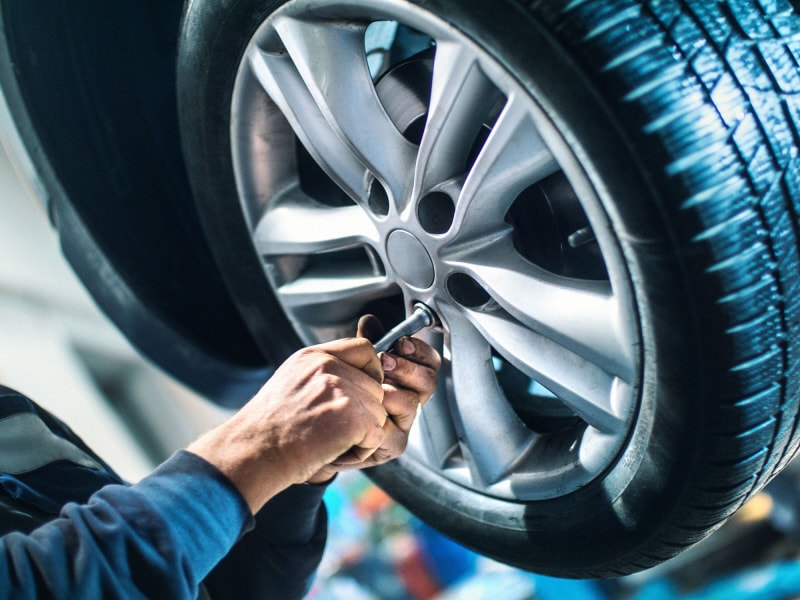 When it comes to the right tires for your vehicle, Lee Honda in Auburn has you covered.
Tires are an essential part of your vehicle and here in Maine. With our constantly changing seasons, selecting the right tires for your car becomes crucial. For example, do you go with all-season tires, or switch to snow tires?  Lee Honda has many tire solutions to fit your budget and needs and our factory certified staff can help you decide which tires are the right fit for your Honda. With our expert knowledge and wide selection of trusted brands, we'll make sure you and your vehicle are always getting the best performance out of your tires. 
We offer the following for free to assist you in making the right decision:
Free Analysis of your current tires
Free Tread Depth Measurements
Inspect Wear Pattern
Start looking at tires for your vehicle
here
:
Then schedule your appointment today at Lee Honda.