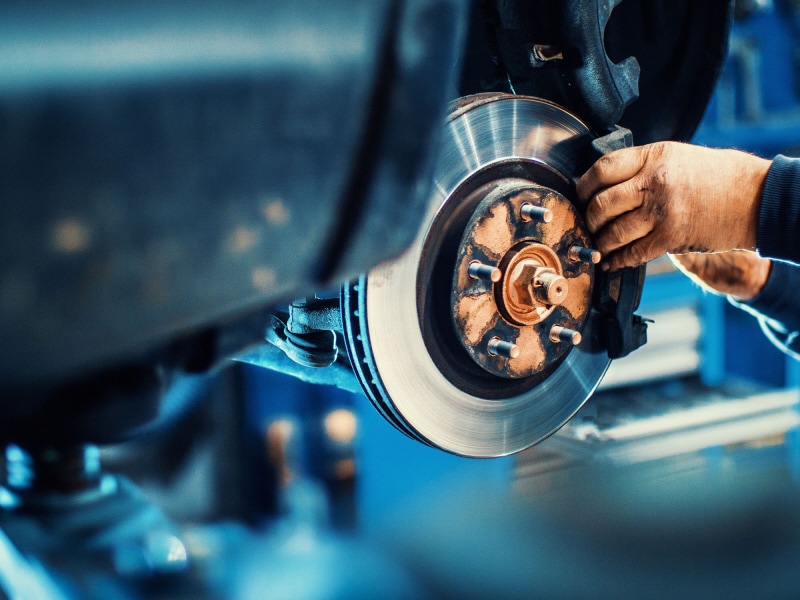 Ensuring your brakes are in proper working order is one of the four main aspects to maintaining a healthy vehicle. Here in Maine, your brakes are hugely important as stopping and slowing effectively during the winter months becomes critical. Don't worry though; brake work in the Greater Lewiston/Auburn area has never been easier.
It is important to watch for any signs that your Honda may be slowing during breaking or if there are any strange squeaks or noises. This is a possible sign that your brakes may not be functioning at their peak. At Lee Honda in Auburn our certified Honda Technicians will perform a full brake inspection to see if your Honda may need new brake pads or calipers or perhaps even a minor adjustment or calibration.
Cost = $119.00.
Our brake service and inspections include:
Caliper Service.
Clean and Lubricate as Necessary.
Inspection of brake fluid level and condition.